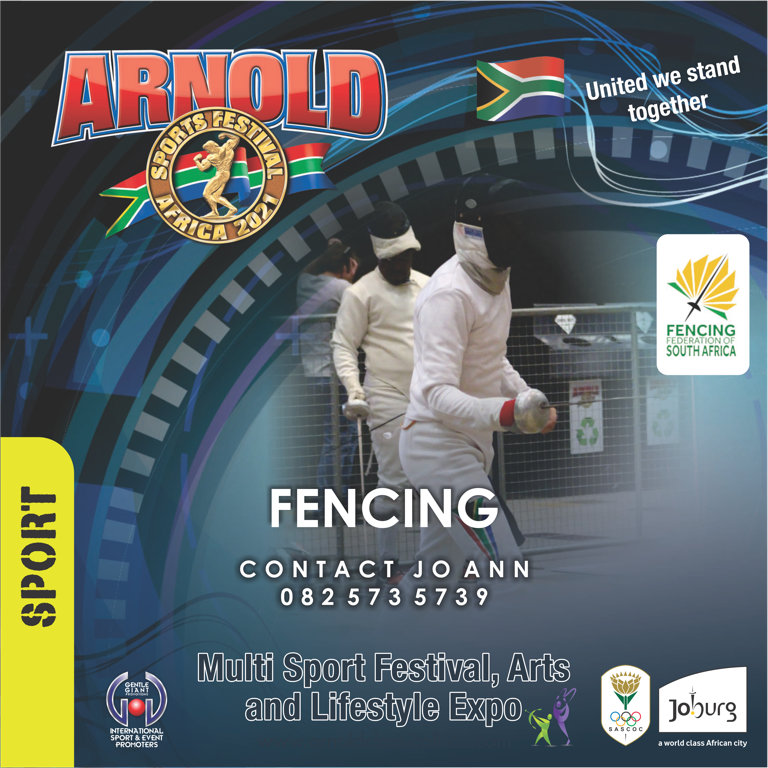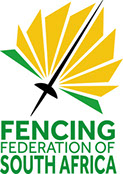 Fencing has been a proud member of Olympic sport since 1896 and has 150 affiliated member federations all over the world. In South Africa there are currently seven provincial Associations, namely Gauteng (includes Pretoria), Western Cape, Limpopo, KZN, Eastern Cape, Free State, Mpumalanga affiliated to FFSA. Clubs & Fencing Schools are members of the Provincial body.
Fencing offers three weapons; Epee, Roil and Sabre.
There are differences in the weapon guards and the target areas where a fencer can score a point (called a hit).

The GFA will host the GFA Ranking 2 Fencing Tournament at the Arnold Classic Africa 2020.
Click on the photos to view

---